Antigen cyber risk management
The Next Generation Cyber Liability Insurance Program
Balancing your cyber risk... and your budget
With a multitude of security solutions available in the market today, how do you choose the right one for your business? If you are carrying cyber insurance or considering it, then you need to make sure your security posture meets the requirements set by carriers. It can be an overwhelming process for a security leader or a business owner, especially when managing a portfolio of risk as a service provider, private equity firm, or consulting firm.
Introducing the next-generation cyber liability insurance program that completely changes the way you manage cyber risk: Antigen Titan Defense Complete.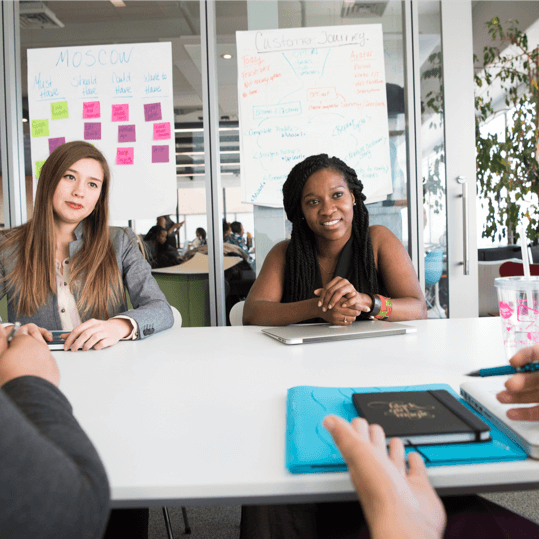 Do you want next-generation cyber liability insurance coverage?
Benefits of a next-generation cyber liability insurance program
We evaluate vendors every quarter and provide that ongoing research to our cyber liability insurance carrier partners–enabling them to make smarter underwriting decisions. Only the solutions that consistently pass the test of active attack are authorized for use in this program. We compound this risk reduction by layering in additional financial protection through our Service Assurance Warranty. Offerings powered by Antigen Titan Defense can enable up to 90% savings on cyber insurance premiums, and even performance-based reimbursements of up to 50% of annual premium every year.
Managed Service Providers
Want to bring these benefits to your customers? Talk to Antigen today about how to empower your packages with Antigen Titan Defense!
What is a performance-based reimbursement?

Antigen CEO Steven Legg chats with WTW Risk Director Brian Pilarski about the state of the cyber insurance industry. 
Cysurance CEO Kirsten Bay joins Steven Legg for a discussion on changes in cyber insurance and what companies need to do to meet cyber insurance requirements. 
Learn more about Antigen Cyber Risk Management
Please complete the form and the appropriate Antigen team member will get back to you. 
Make sure your business overcomes threats
Get in touch to learn how to keep your business protected using industry-leading tools and experts who are passionate about what they do.