Underwrite smarter policies and reduce your risk by incentivizing your insured to protect themselves
Lessen the frequency, severity and scope of cyber risks for your insured by bringing a next generation cyber liability insurance product to market with Antigen in partnership with Cysurance.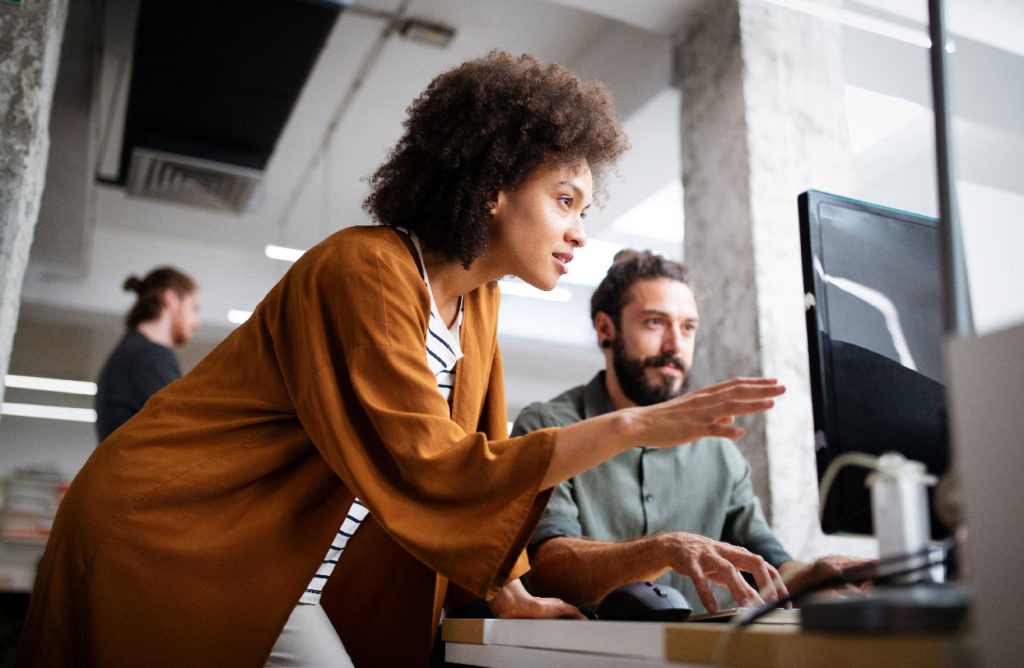 Protect your insured--and your profits
Partner with the leaders in next generation cyber insurance products!
Antigen, in partnership with Cysurance, is focused on solving your challenges as a cyber liability insurance carrier
.
When you work with us, you'll drive your costs down and your actuarial performance will be more profitable and consistent.
On average, an insured enrolled in our program is six times less likely to experience a serious incident or breach, and claims cost 90% less, or are eliminated entirely.
We achieve this by maintaining extensive, ongoing research on the efficacy, resilience and overall impact of security solutions on the market today. Antigen evaluates hundreds of solutions every year across all categories and we only approve those solutions which meet our exceptionally high performance standards.
Watch Antigen CEO Steven Legg and Cysurance CEO Kirsten Bay tackle the latest cyber insurance industry news, including a discussion of an organization that went out of business following a cyberattack that wasn't covered by their cyber insurance policy. 
Please complete the form and the appropriate Antigen team member will get back to you. 
Make sure your business overcomes threats
Get in touch to learn how to keep your business protected using industry-leading tools and experts who are passionate about what they do.