Antigen Security & Response
Minimize downtime and costs associated with a breach
Trusted by insurance carriers to perform expert DFIR and Recovery services
Consulting to identify gaps and remediate issues
Incident response and recovery when you need it.
Antigen's digital forensics & incident response (DFIR) and recovery engineering teams can help organizations investigate and remediate a breach, restoring operations quickly with minimal downtime and financial loss.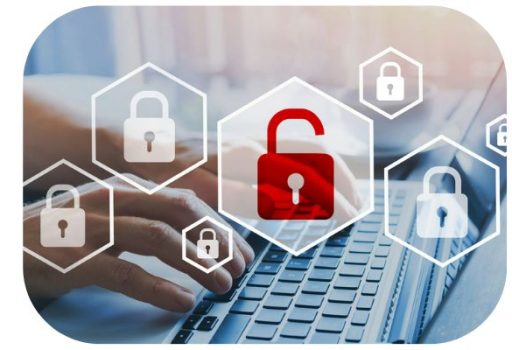 Call 517-940-6288 to get immediate assistance with a breach. Don't panic! Download this document to see what your next steps should be.
Approved by insurance carriers​
AIG
Allianz
Arch Insurance
Ascot group
At-Bay
AXA XL
AXIS Capita
Barbican Insurance Group
BCS
Beazley
Berkley Cyber Risk Solutions
Berkshire Hathaway Specialty Insurance
Brit Insurance (Lloyd's of London)
Chubb
CFC Underwriting (Lloyd's of London)
CNA
Corvus
Everest National
Great American Insurance Group
Hartford Steam Boiler
Hiscox
Fairfax
Mosaic
Sompo International
Starr Companies (CV Starr)
Tarian (Lloyd's of London)
TDC Specialty Underwriters
The Hartford
Tokio Marine
Travelers
Zurich
Antigen Security & Response Services include:
Incident Response Consulting
Our digital forensics & incident response (DFIR) team can provide insight into how a breach occurred, what data and systems were impacted, and reporting the timeline and details of threat actor activity to meet legal and regulatory reporting requirements.
If a breach occurs, you want a team of experts on your side. We enable the restoration and rebuilding of critical workstations, servers and applications, resuming operations expediently and securely.
Threat Actor Communication & Negotiation
Dealing with cyber criminals is stressful and complicated. It's often not clear how to get the end result you want. Our expert negotiation team can assist you in navigating negotiation, payment, and positive resolution of even the most tumultuous circumstances. 
Whether we're delivering  assessments, tabletop exercises, contingency planning (including disaster recovery, business continuity and incident response), or securely implementing or reviewing systems or projects, our expert team can enable you to achieve the outcomes you need. 
Learn more about Antigen Security & Response