Grow your Managed Services practice while protecting yourself and your customers.
Solutions for Managed Service Providers
Prevent cybercriminals from costing you revenue and protect your business as you grow by incorporating these critical elements in your portfolio: 24/7/365 SOC + MDR/EDR, Incident Response Consulting, Security Engineering Consulting, and Training.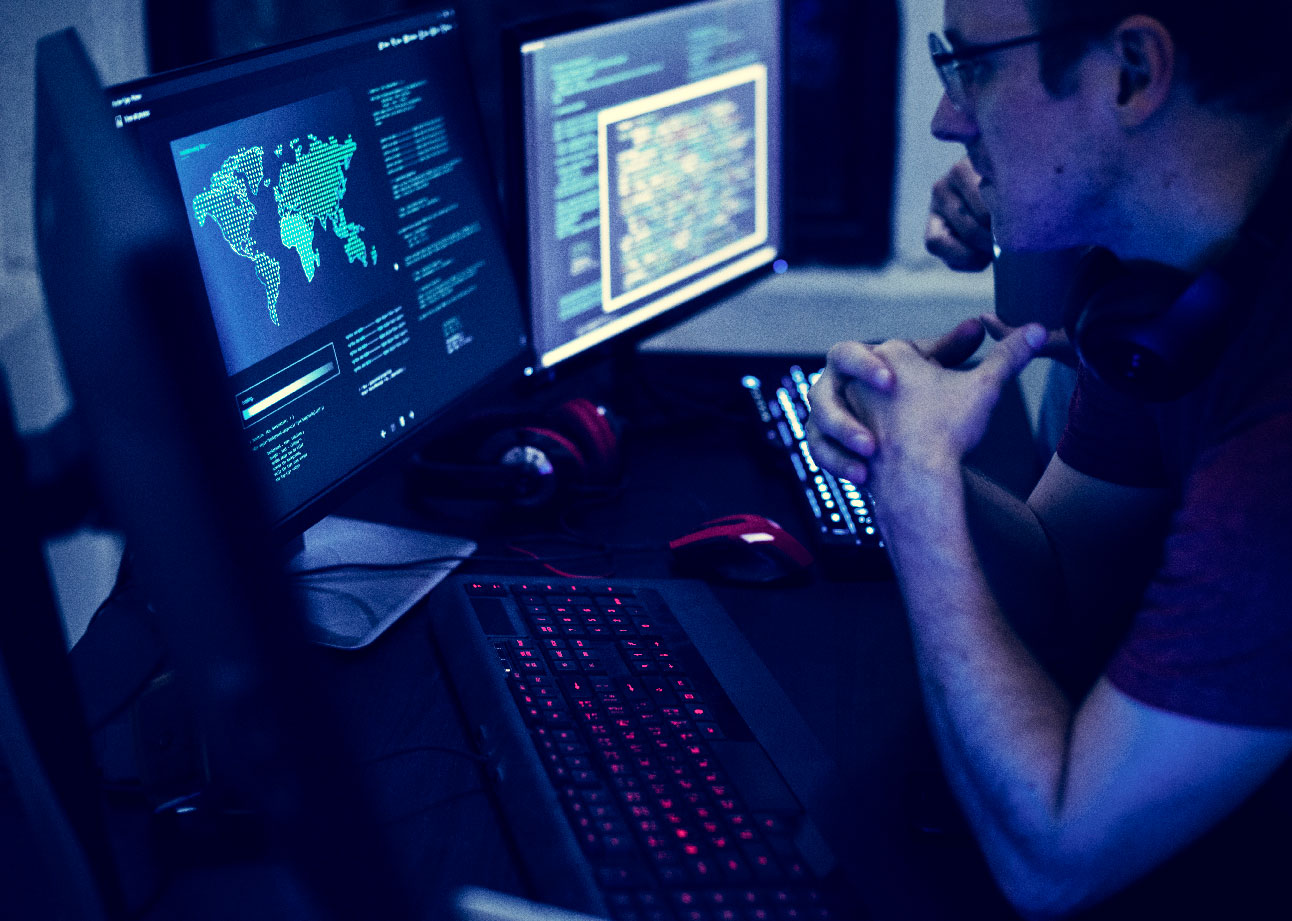 Red Canary + Antigen Titan Defense
Provides 24/7/365 detection and response through Antigen's SOC using the best technologies in the industry today. Help yourself and your customers meet MDR, EDR and (optional) SIEM coverage requirements for cyber insurance, third party and regulators. No minimum purchase amount or commitment required to get started.
Incident Response Consulting
Get leading industry experts and researchers in front of ransomware and other cyber disasters causing you pain and harming your customer relationships. Meet reporting and regulatory requirements and position yourself and your customers for the best legal and insurance outcomes.
Recovery Engineering Consulting
Whether you have customers who need help recovering after an incident or disaster, or you need assessment or project services in support of security, our team can help. Our experts can help your customers restore operations, provide a plan for the future, and make recommendations for tools that can help prevent future compromise. 
Our team can provide a variety of training modules to help you or your customers' IT teams understand areas of security where they need to level up. These hands-on workshops can help teams prepare you for both internal incidents and customer breaches. 
Cyber Insurance Readiness
If your clients are considering cyber liability insurance, or are coming up for renewal, you can recommend that they leverage a team of experts to assess their current security environment to ensure they will receive, or continue to receive, coverage.  
Leverage Antigen Security's Cyber Readiness Assessment to help your clients identify and address the critical gaps in their current security environment, ensuring that they obtain the coverage they organization need—at no cost to them, and with no obligation to purchase the solutions!
Contact Us For More Information
Make sure your business overcomes threats
Get in touch to learn how to keep your business protected using industry-leading tools and experts who are passionate about what they do.