Managed Service Providers
Be the hero your customers deserve
Managed Service Providers have a lot of responsibility when it comes to their customers' security. Not only do they trust you to provide them with the best and most cost-effective security solutions available, but if they're insured, they must also meet the requirements from the insurer. Add to the fact that if your client experiences a breach, they most likely turn to you for help. Now you are in the middle of the insurance paperwork, the incident response firm, legal matters, and more. Is your business model equipped to handle this?
With Antigen Titan Defense, our comprehensive, vetted and insurance carrier approved solution, you can be the hero your customers deserve. Not only will they have best-in-class security technology protecting their networks, but also financial protection in the form of cyber insurance or a warranty that will reduce their out-of-pocket costs to almost nothing if a claim occurs. Plus, our top-notch incident response team is there for your clients if they do have a breach. No more getting stuck in the middle!
You can also purchase Antigen Titan Defense Complete for yourself to protect your own business!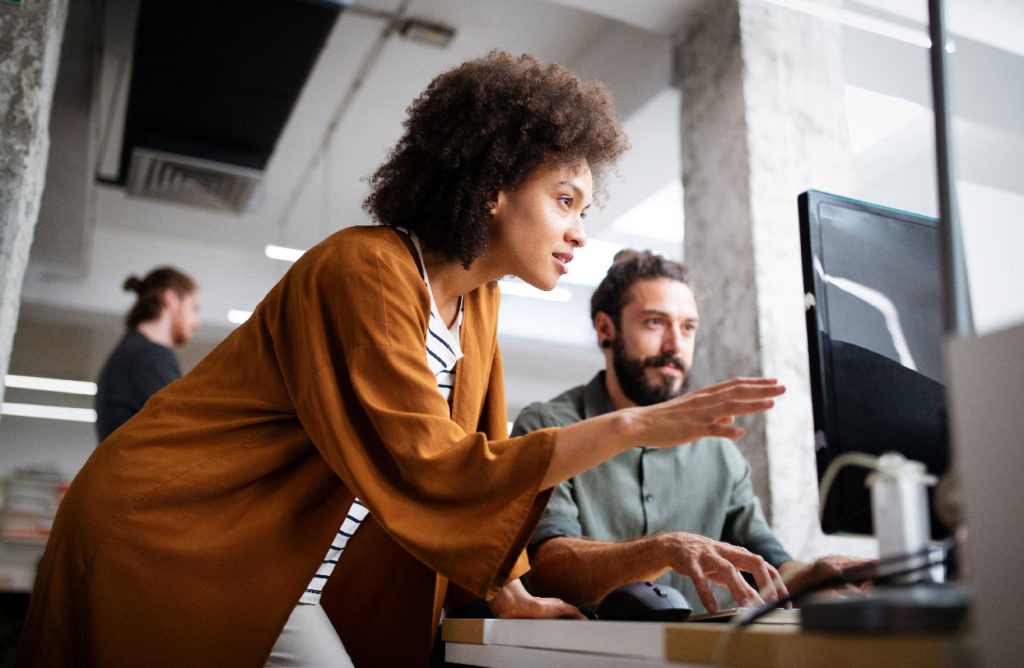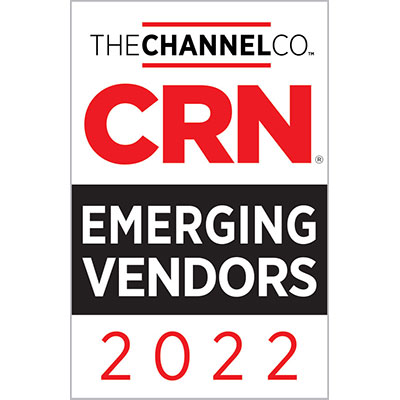 Providing affordable, enterprise-level protection, response and remediation services for your customers.
Antigen Security is the only MSP-focused DFIR firm with expertise on handling your customers' security needs from risk assessments to incident response.
Become an Antigen reseller
Please complete the form and the appropriate Antigen team member will get back to you.