Antigen Security Services
Incident Response Consulting
Our Incident Response Consulting practice specializes in helping organizations from small businesses to Fortune 100 enterprises respond to incidents quickly and effectively. Backed by Red Canary's exceptional technology and people, Antigen Security can help you through any incident.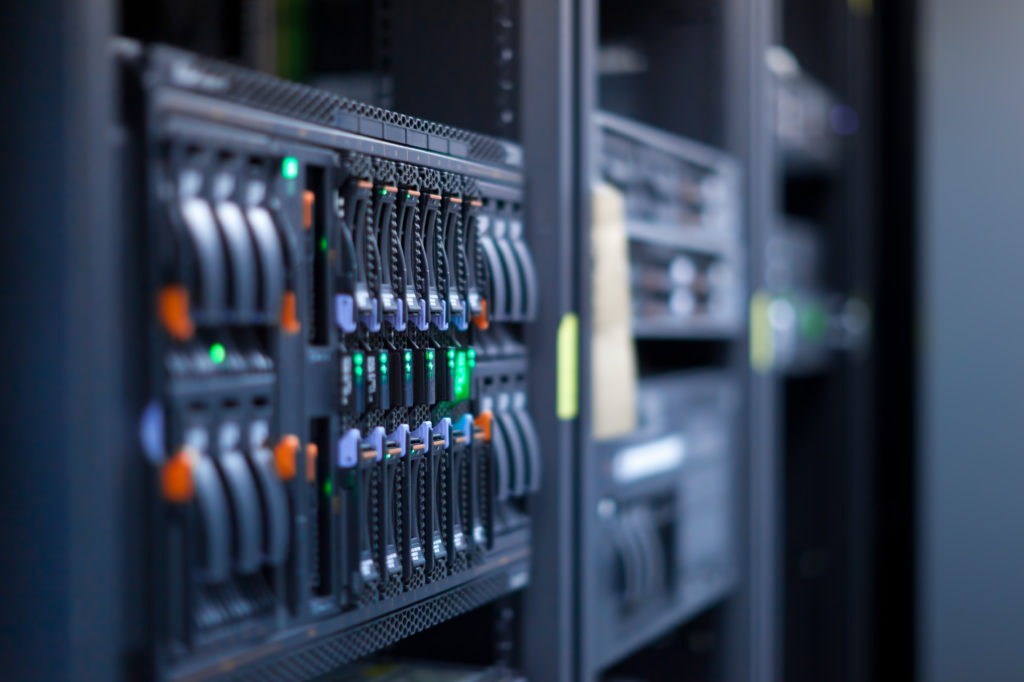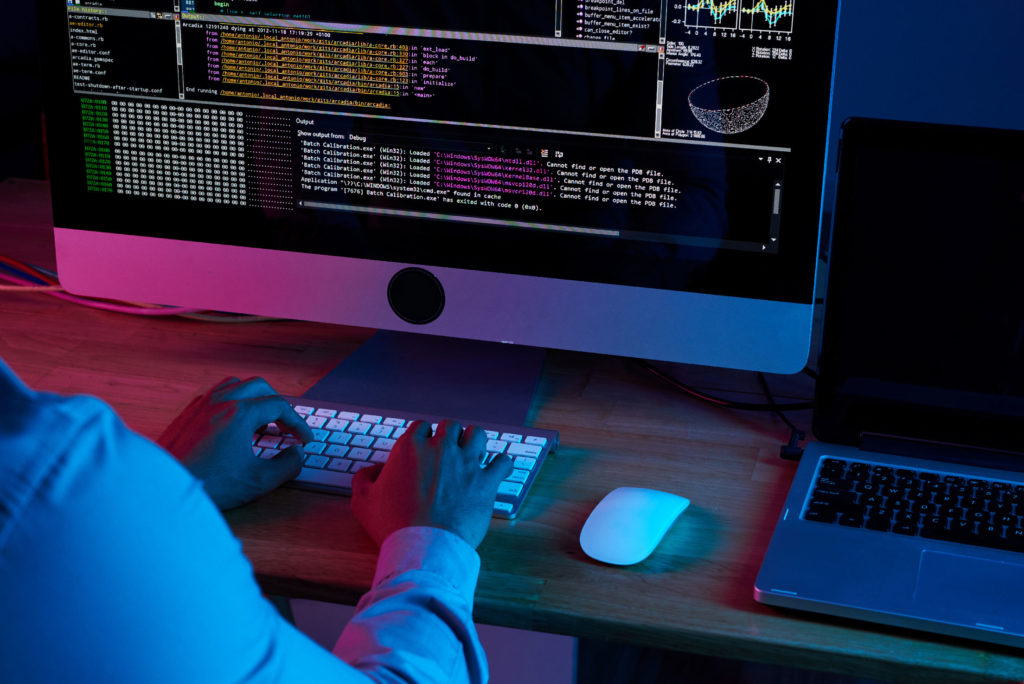 Recovery Engineering Consulting
Our Recovery Engineering Consulting practice has one mission: enabling the restoration of your operations as quickly, securely, and responsibly as possible in the face of disaster. Whether your environment has been the victim of a Ransomware gang, or a former employee destroyed systems on their way out, we can help.
Managed Detection & Response
Antigen Security Titan Defense is a Managed Detection & Response solution that brings together the power of Red Canary's superior MDR technology with the expertise and support of the Antigen team. Our goal is to be your security ally, allowing you to focus on other important tasks as we monitor, detect and respond to threats to your entire enterprise architecture in real time.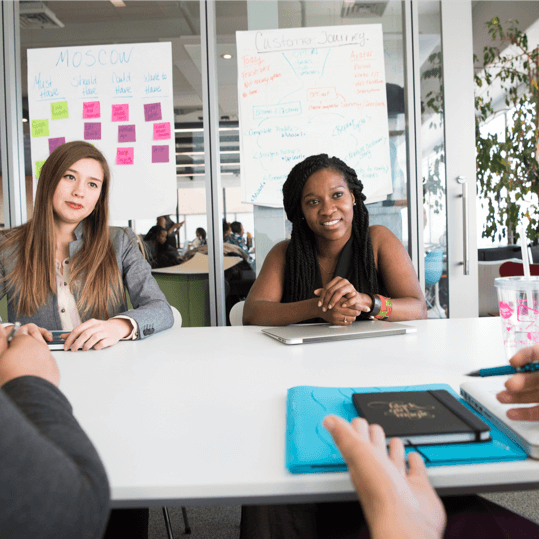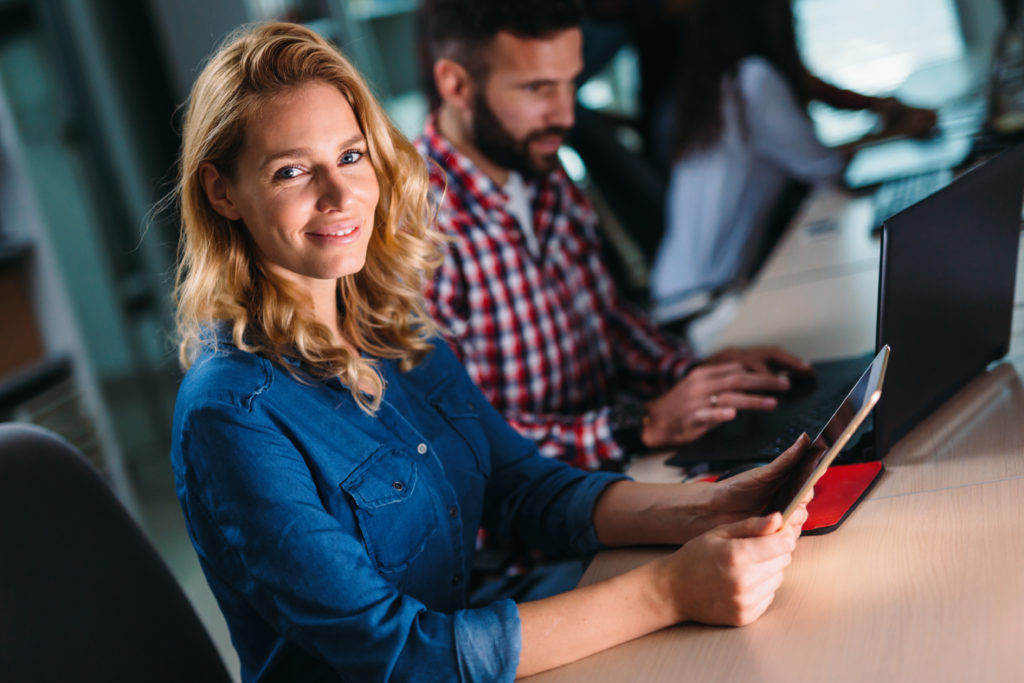 Antigen Security seeks to instill knowledge and expertise with partners and clients alike. Whether planning your organization's Incident Response program or teaching your engineers and technical leaders the finer points of Detection Engineering, Antigen's Training & Education practice can help. 
Cyber Insurance Readiness Assessment
If you've previously been denied cyber insurance, are concerned about retaining your existing coverage, or are exploring cyber liability insurance for the first time, you need the right team of experts on your side to help guide you through the readiness process.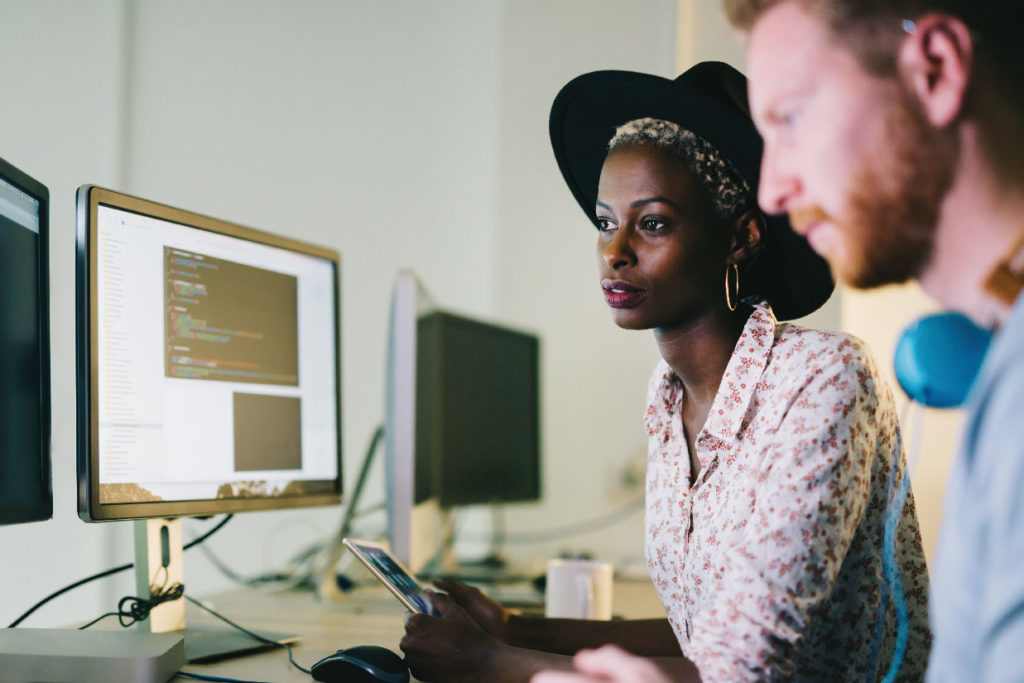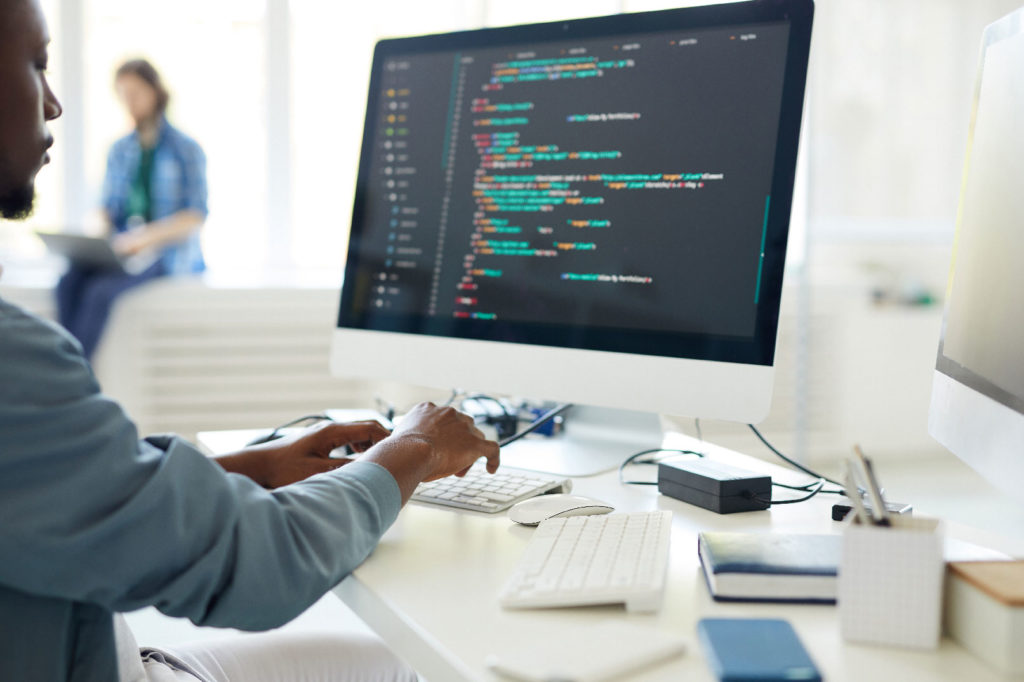 Active Directory Hardening Assessment
If organizations are using active directory and have no visibility into whether best practices are being employed, it may be a huge benefit to have an assessment to determine where vulnerabilities exist, as well as learn how to fix them.
Our experts evaluate your active directory against the CIS standards to determine if measures need to be taken to better defend against attacks specific to Active Directory.
Make sure your business overcomes threats
Get in touch to learn how to keep your business protected using industry-leading tools and experts who are passionate about what they do.