Incident Response Services
Confidently navigate a breach
You experienced a data breach … now what? Achieve peace of mind knowing that the threat will be stopped and business operations will be restored by working with the team of experts at Antigen Security.
Call
517-940-6288
to get immediate assistance with a breach. Don't panic! Download this document to see what your next steps should be.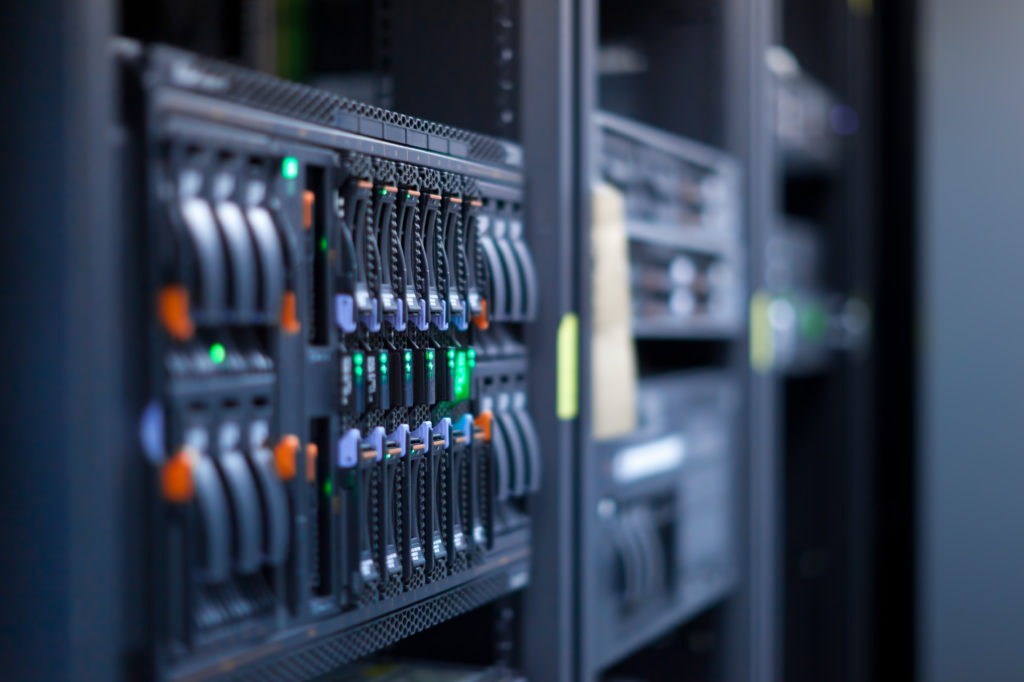 We can investigate and help you recover from:
Destruction or Defacement of systems
Intellectual Property Theft
Personally Identifiable Information (PII) loss
Protected Health Information (PHI) loss
Attacker Communications & Negotiation
Your investigation will provide: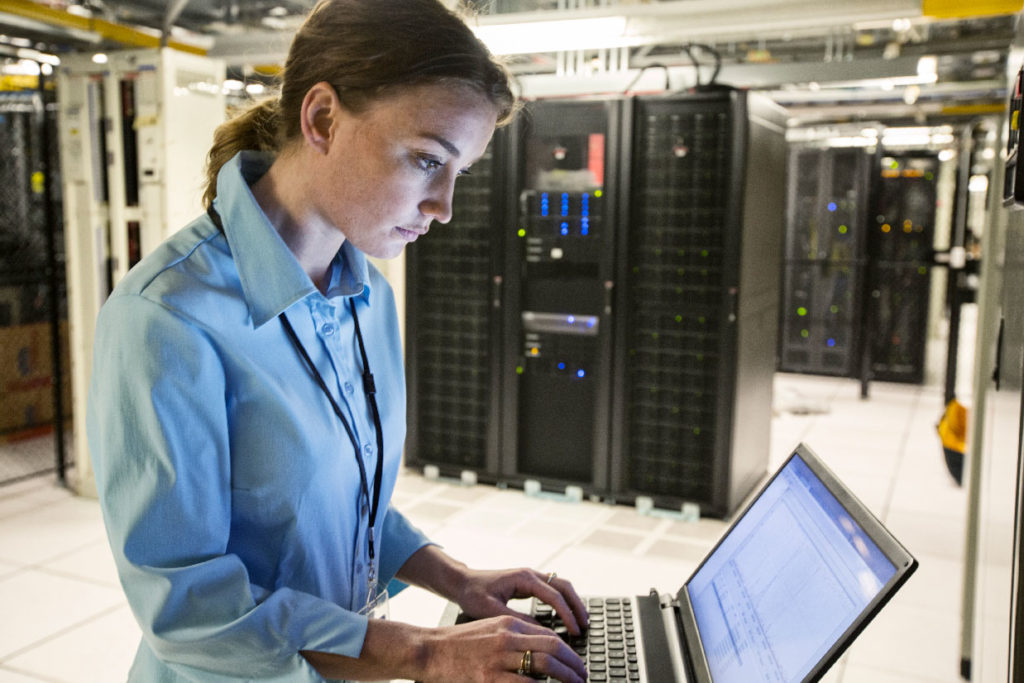 Call
517-940-6288
to get immediate assistance with a breach. Don't panic! Download this document to see what your next steps should be.
Antigen Rapid Response is a membership that provides all-inclusive incident response and/or recovery services each year, up to the level of membership you purchase. You may purchase membership in this program regardless of what security technologies you utilize*. The membership is packed with passive benefits and training, as well as community events.
*Must have solutions in place that meet our standard security requirements. Your Antigen sales rep can help you evaluate your current security posture.
According to the 2022 Verizon DBIR report, 82% of breaches are due to the human element, whether it be from clicking a phishing email, business email compromise, using stolen credentials, or simply making a mistake.
Takeaways from our incident responders
Learn from our incident response experts how to secure your business from ransomware and other types of cyberattacks. In this on-demand webinar, you will learn about five cases that our team worked on, and things you can do to ensure you have your bases covered.
Approved by insurance carriers
The following is a list of insurance carriers Antigen has worked on behalf of and/or have been approved by as a vendor:
AIG
Allianz
Arch Insurance
Ascot group
At-Bay
AXA XL
AXIS Capita
Barbican Insurance Group
BCS
Beazley
Berkley Cyber Risk Solutions
Berkshire Hathaway Specialty Insurance
Brit Insurance (Lloyd's of London)
Chubb
CFC Underwriting (Lloyd's of London)
CNA
Corvus
Everest National
Great American Insurance Group
Hartford Steam Boiler
Hiscox
Fairfax
Mosaic
Sompo International
Starr Companies (CV Starr)
Tarian (Lloyd's of London)
TDC Specialty Underwriters
The Hartford
Tokio Marine
Travelers
Zurich
Hire Antigen Security as your IR firm
Please complete the form and the appropriate Antigen team member will get back to you. 
Make sure your business overcomes threats
Get in touch to learn how to keep your business protected using industry-leading tools and experts who are passionate about what they do.