Antigen Titan Defense Complete
Cybersecurity used to be easy
Remember the good old days when you could just select a cybersecurity solution based on who had the best marketing story and the lowest cost? Easy! Nowadays, the market is saturated with security product companies offering technologies that seem similar on the surface. It's difficult as a managed service provider to know which are the most effective.
Moreover, you likely don't have a large security staff (if you have one at all), nor the budget to hire anyone. And yet your staff and customers are counting on you to steer them in the right direction.
To add another layer of complexity, cyber liability insurance carriers could deny coverage if your company doesn't have approved security solutions in place. Certain solutions just don't pass muster with cyber insurance carriers. Do you know which solutions are approved?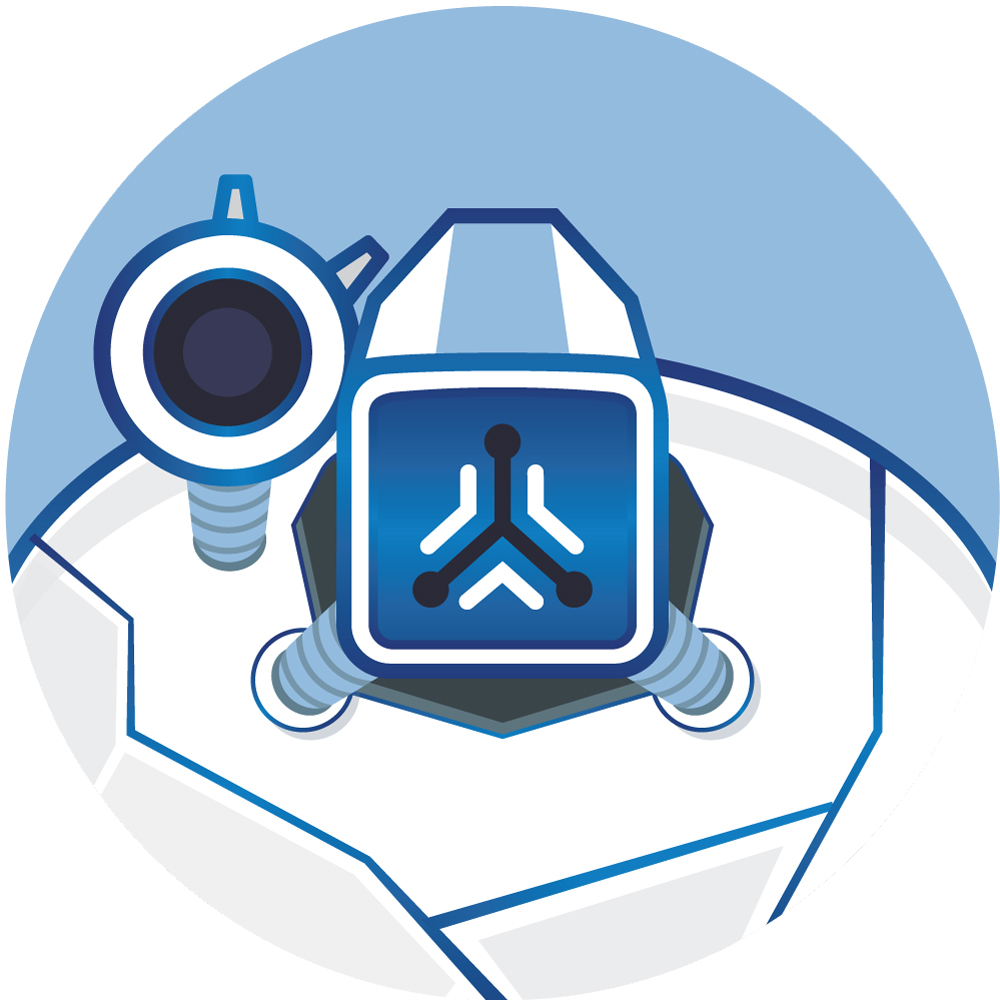 Antigen Titan Defense Complete
Antigen takes the guesswork out of security for Service Providers
Antigen Titan Defense Complete for Service Providers is a complete security stack bundled with financial protection that gives you the most comprehensive package to mitigate cyber risk as a service provider. When you purchase ATD Complete for Service Providers, you can practice what you preach to your customers. We've taken the guesswork out of choosing the right solutions, and we've partnered with insurance carriers to provide the financial protection you need! Each tool in the stack is evaluated by Antigen's experts to provide the most material impact on reducing cyber risk possible. We put security vendors to the test on your behalf and manage those relationships so you don't have to! We are your one point of contact.
Aligned to the CIS controls, informed by data from thousands of real incidents and bleeding edge security research, this full stack is approved by our cyber insurance partners through Antigen's unique vetting and analysis process for security controls and tools, driven by our information security researchers.
This simplifies the insurance procurement process for our MSP customers, taking the pain out of securing and retaining a technology errors & omissions + cyber insurance policy and importantly driving down the cost of cyber risk management.
Financial protection included for peace of mind
ATD Complete for Service Providers includes the ability to acquire Technology Errors & Omissions (Tech E&O) and cyber liability insurance at up to 70-90% off that will layer on additional protection and minimize overall cyber risk.
All Titan Defense Complete customers receive a right-sized financial service assurance warranty covering costs related to:
This means Titan Defense Complete for MSP customers enjoy cyber risk management while offsetting the cost of their defense, enabling greatly reduced cost of ownership for managing cyber risk and setting your organization up to weather cyber threats and protect your customers from harm.
Book a meeting with our Sales Team to get started: