Level up your security knowledge with a partner you trust
Antigen Security seeks to instill knowledge and expertise with partners and clients alike. Whether planning your organization's Incident Response program or teaching your engineers and technical leaders the finer points of Detection Engineering, Antigen's Training & Education practice can help.
Our team has decades of experience in the security industry, having handled thousands of DFIR investigations. We want to share our knowledge with others to stop cyber crime from harming organizations and the families who depend on them.​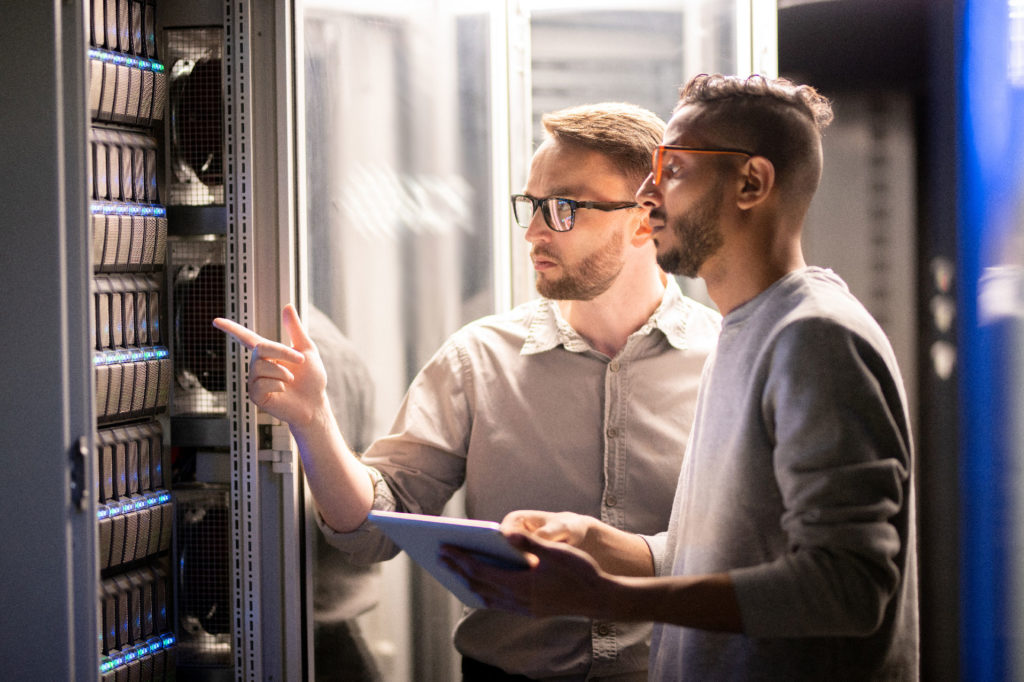 Training options to fit your business needs
Does your organization need training? Get in touch so we can discuss your needs.
Make sure your business overcomes threats
Get in touch to learn how to keep your business protected using industry-leading tools and experts who are passionate about what they do.