Manage incidents at a predictable cost
Antigen Rapid Response is a retainer program that provides all-inclusive incident response services each year on a per-endpoint basis.
If you need additional hours, or services beyond incident response, you receive a reduced rate as a benefit of your enrollment in our program.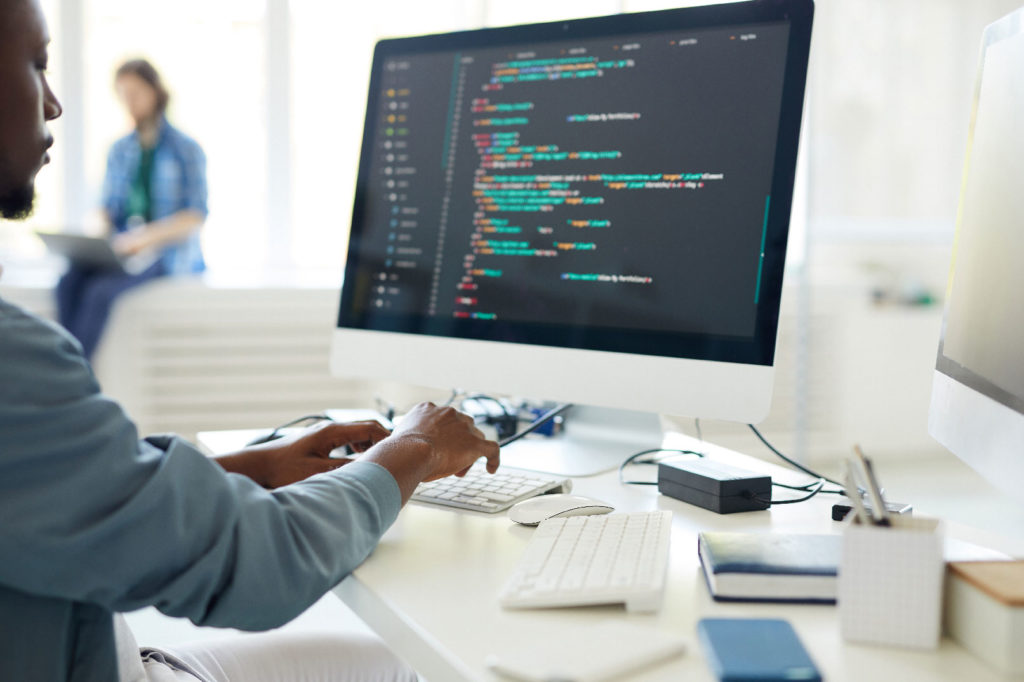 Benefits of Antigen Rapid Response
Please complete the form and the appropriate Antigen team member will get back to you. 
Make sure your business overcomes threats
Get in touch to learn how to keep your business protected using industry-leading tools and experts who are passionate about what they do.