Active Directory Hardening Assessment
Find vulnerabilities in your organization's Active Directory
Active Directory is a key component of many business networks, providing a central database of user accounts, computers, and other resources that can be accessed across the network. AD can also be vulnerable to cyberattacks by threat actors looking to gain access to information on the network. If breached, AD offers threat actors free reign to everything on the network—client information, PHI, financials, intellectual property and more.
Active Directory misconfigurations are the most common path through which an attacker can access AD. Unfortunately, misconfigurations happen all the time, or the active directory was configured a long time ago and no one has looked at it since.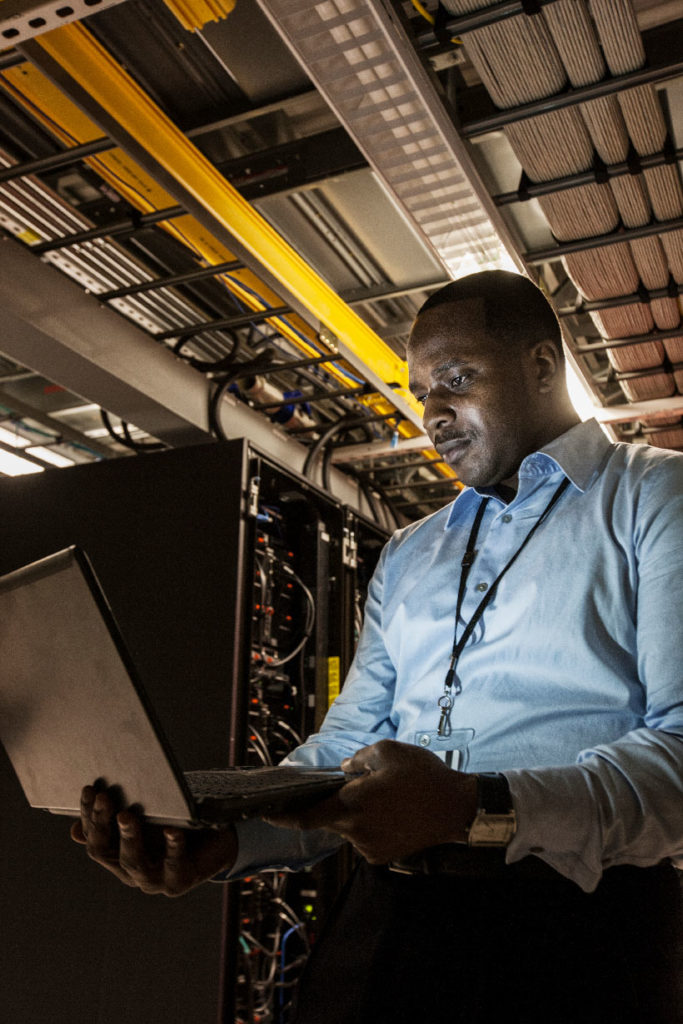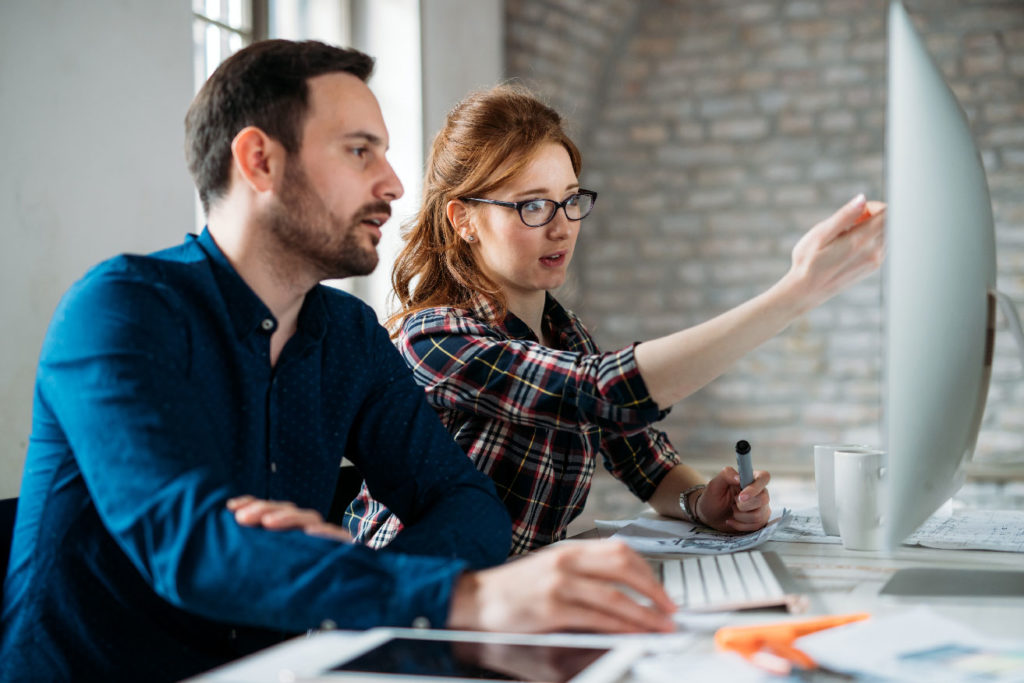 AD hardening is the process of implementing security measures to minimize the risk of unauthorized access or data breaches through AD.
Why do businesses need active directory hardening?
If organizations are using Active Directory and have no visibility into whether best practices are being employed, it may be a huge benefit to have an assessment to determine where vulnerabilities exist, as well as learn how to fix them. That's where active directory hardening comes in.
Our experts evaluate your Active Directory against the Center for Internet Security (CIS) standards to determine if measures need to be taken to better defend against attacks specific to Active Directory. 
You'll walk away with a full understanding of your security strengths and weaknesses, as well as recommendations  on how to remediate any issues found during our assessment. Consider us a true partner to help you bolster your defenses.
Active Directory Hardening Assessment Features:
Please complete the form and the appropriate Antigen team member will get back to you. 
Make sure your business overcomes threats
Get in touch to learn how to keep your business protected using industry-leading tools and experts who are passionate about what they do.