While there are many security organizations that serve the Fortune 100, Antigen Security serves organizations of all shapes and sizes. This is because we know threats affect everyone, no matter how small or large the organization.
At Antigen Security, we understand the connection our business has to individuals, communities, and the local economy. That's why we're committed to helping our clients protect themselves from threats.
The founders of Antigen Security met while working together in the Information Security community in Michigan, and have taken that passion for community, education, and supporting individuals and groups to fulfill on projects, conferences, and educational material across Michigan and at information security conferences throughout the US.
Taking that mission to the next level was a logical step for the founders of Antigen Security, whose ultimate goal is to stop crime, fight fraud, and tackle threats for organizations of any size or type without losing sight of what we are protecting: our community, our people, our way of life.
If you are passionate about securing organizations and preventing breaches from becoming an extinction event, and want to work with some fun, focused, intelligent folks – apply today!
Save the world, one client at a time!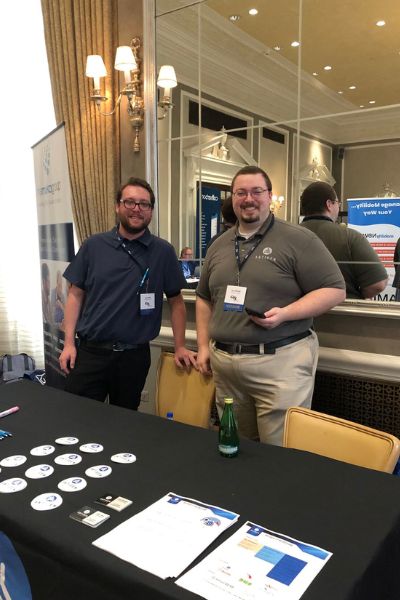 Make sure your business overcomes threats
Get in touch to learn how to keep your business protected using industry-leading tools and experts who are passionate about what they do.