Interested in joining the Antigen Security team?
View our current open positions!
Saving the world, one client at a time!
At Antigen Security, we understand the connection our business has to individuals, communities, and the local economy. That's why we're committed to helping our clients protect themselves from threats.
If you are passionate about securing organizations and preventing breaches from becoming an extinction event, and want to work with some fun, focused, intelligent folks – apply today!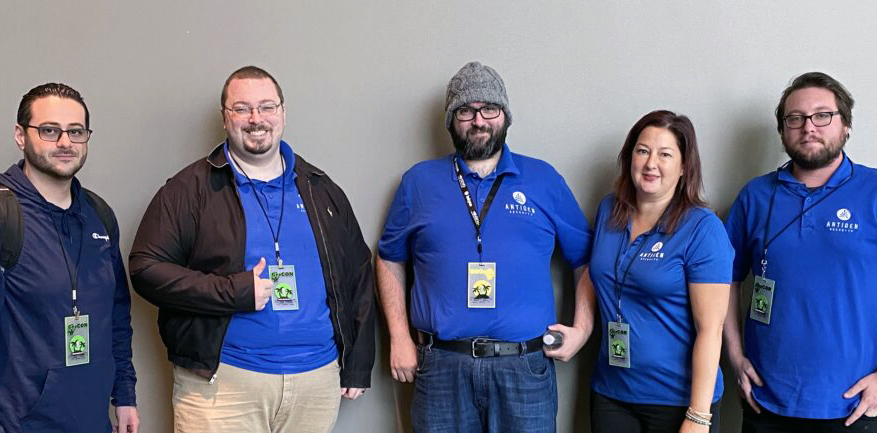 Make sure your business overcomes threats
Get in touch to learn how to keep your business protected using industry-leading tools and experts who are passionate about what they do.