Unlock untapped revenue potential by offering next-generation cyber liability coverage
Insurance brokers: Antigen Security, through its partnership with RetireCo, offers you the chance to provide your policyholders with the next-generation cyber insurance solution. Unlock untapped revenue potential while providing your customers with comprehensive cyber risk management.
By offering your customers unique, standalone cyber liability products and carrier-approved technology products, they'll experience fewer incidents, and a significant reduction in cyber risk management costs.
This program will provide you with go-to-market support and access to key training and enablement materials.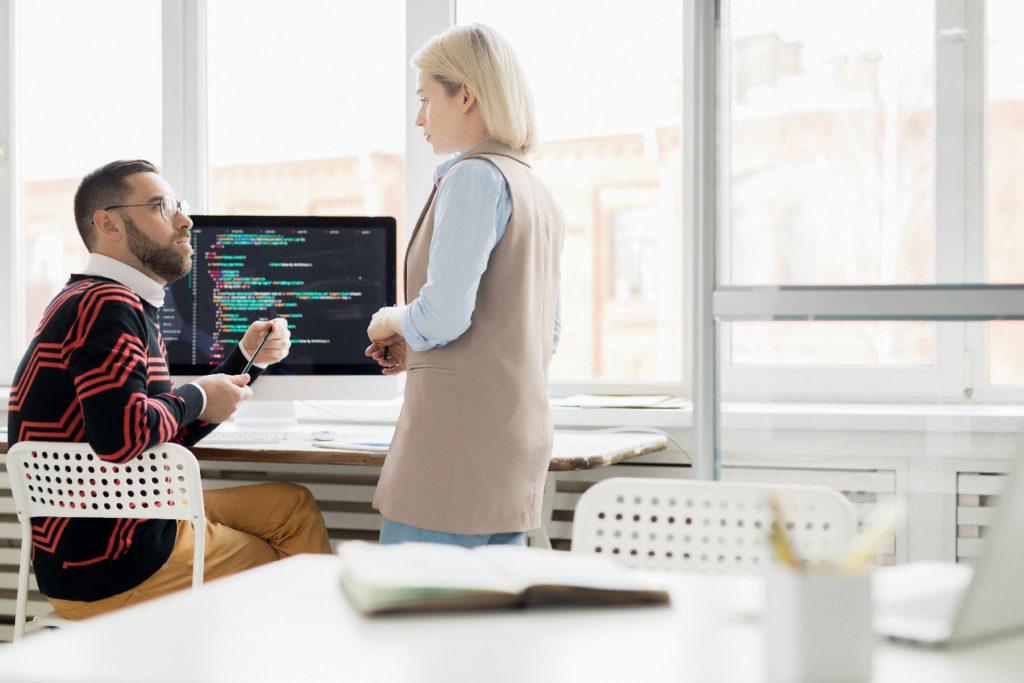 Become a cyber risk manager today!
In just a few simple steps, you will be on your way to providing next-generation cyber liability coverage to your insured.
Make sure your business overcomes threats
Get in touch to learn how to keep your business protected using industry-leading tools and experts who are passionate about what they do.