At Antigen Security, we understand the connection our business has to individuals, communities, and the local economy. That's why we're committed to helping our clients protect themselves from threats.
The founders of Antigen Security met while working together in the Information Security community in Michigan, and have taken that passion for community, education, and supporting individuals and groups to fulfill on projects, conferences, and educational material across Michigan and at information security conferences throughout the US.
Antigen Security's mission is to stop crime, fight fraud, and tackle threats for organizations to protect our community, people, and way of life.
Practitioners and Partners
The Antigen Security team is drawn from the best and brightest in the information security community, including top researchers, speakers, analysts, and executives who live and breathe security on a daily basis, both in their personal and professional lives.
Our practitioner's credentials include, but are not limited to:
Certified Information Systems Security Professional (CISSP)
Certified Information Systems Auditor (CISA)
Certified Information Security Manager (CISM)
Offensive Security Certified Professional (OSCP)
Global Information Assurance Certification Forensic Analyst (GCFA)
Global Information Assurance Certification Reverse Engineering Malware (GREM)
Global Information Assurance Certification Network Forensic Analyst (GNFA)
Global Information Assurance Certification Advanced Smartphone Forensics (GASF)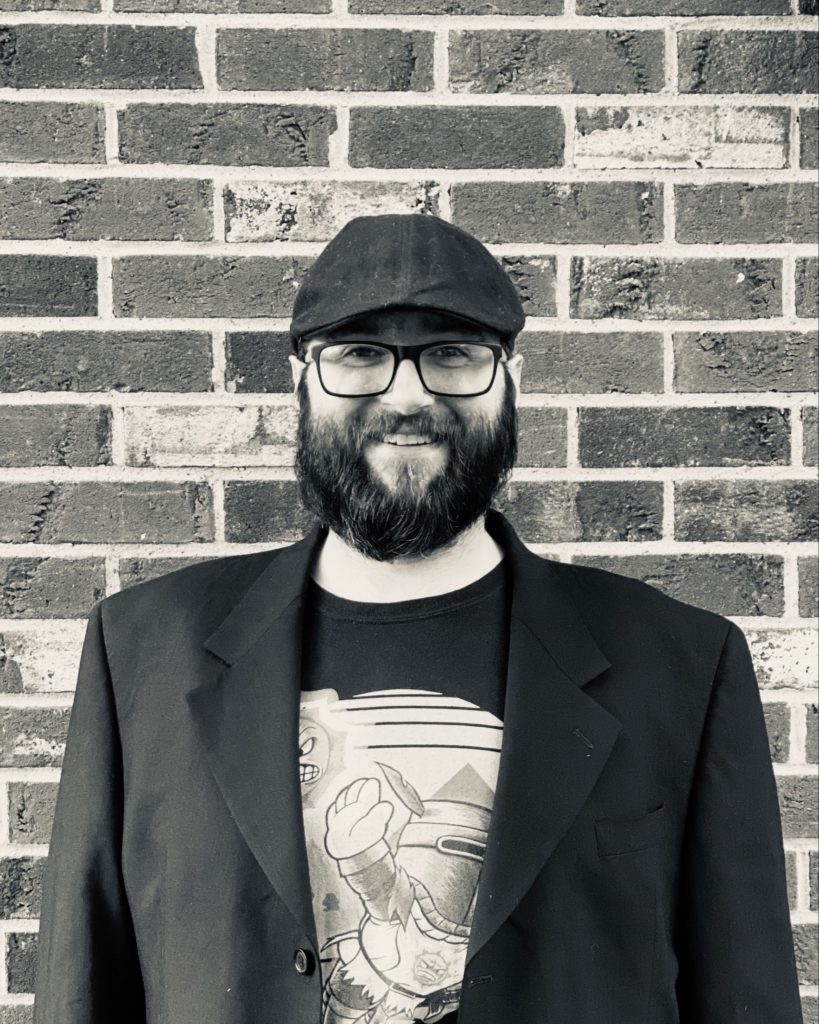 Co-Founder, Chief Executive Officer
Steven Legg has over 19 years of experience in the Information Technology and Information Security fields, and spent the last eight years focusing on governance, risk, and compliance within security programs while most recently building a strategic services practice for a Managed Detection & Response firm.
Steven has developed programs that specifically address security maturity, architecture, and risk in addition to other domains such as Incident Response. His Virtual CISO duties led him to work with regulatory organizations including the SEC, NERC, OEB, and more.
Steven unleashes his passion for the security community by leading a local security group (#misec), organizing B-Sides & Converge Detroit, and mentoring local folks in the industry.
Steven has held over 26 industry certifications over his career, but focuses on new challenges to grow and strengthen the organization.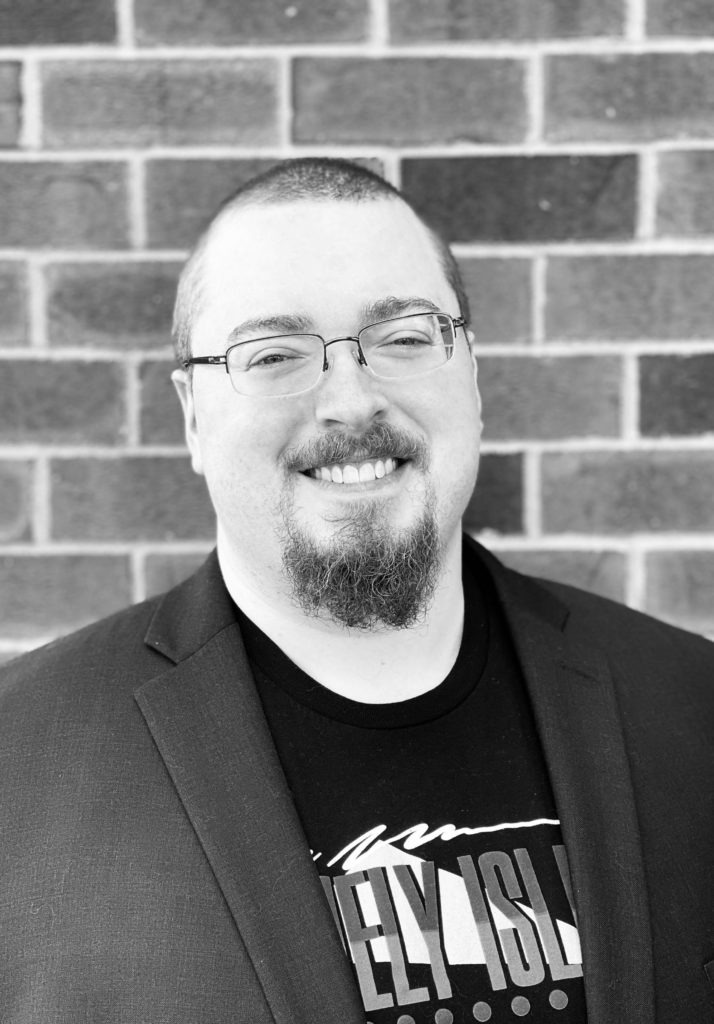 Gary Michael hails from the Automotive industry, working directly with companies such as Toyota, Subaru, Mitsubishi, and Nissan to deliver high quality interior and exterior automotive components. Fluent in Japanese and holding a Masters in Business Administration (International Business Specialization) from Eastern Michigan University, Gary has proven his sales prowess and Japanese Automotive OEM expertise time and again by securing contracts valued at over $300 million during his career. Throughout this process, he was instrumental to the implementation of ECU cybersecurity measures and digital key management technologies for the next generation of smart vehicles, and currently advises tier one manufacturers on emerging trends and technologies related to phone-as-a-key and next generation keyless entry systems.
No stranger to excellence, Gary has been a professional cyber athlete since 2005, and has travelled the country securing Top 8 and 1st place finishes in numerous fighting games, such as Super Smash Bros. Melee, Super Street Fighter 4, and most recently, Dragon Ball FighterZ.
Gary currently channels his competitive spirit and passion for sales into creating new partnerships and opportunities for success within Antigen.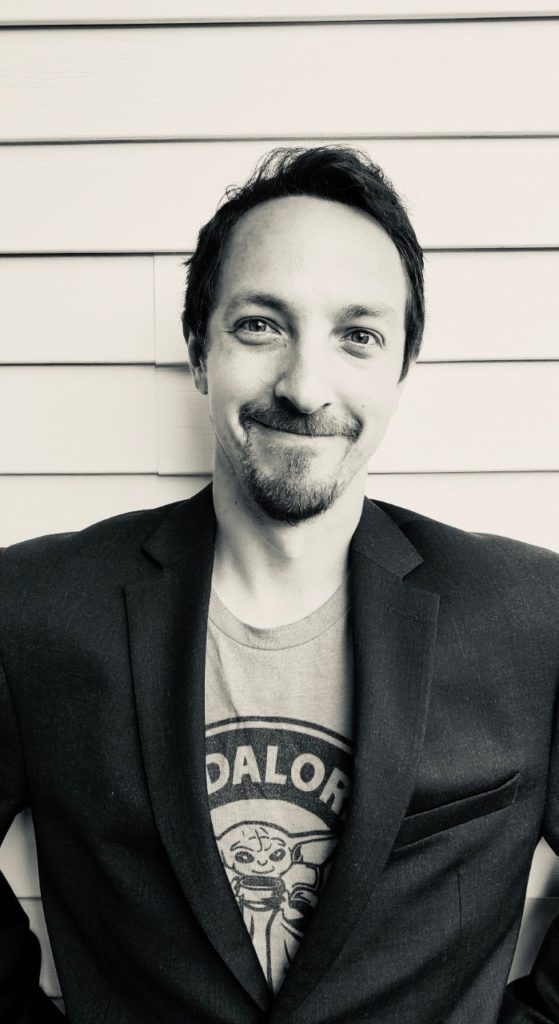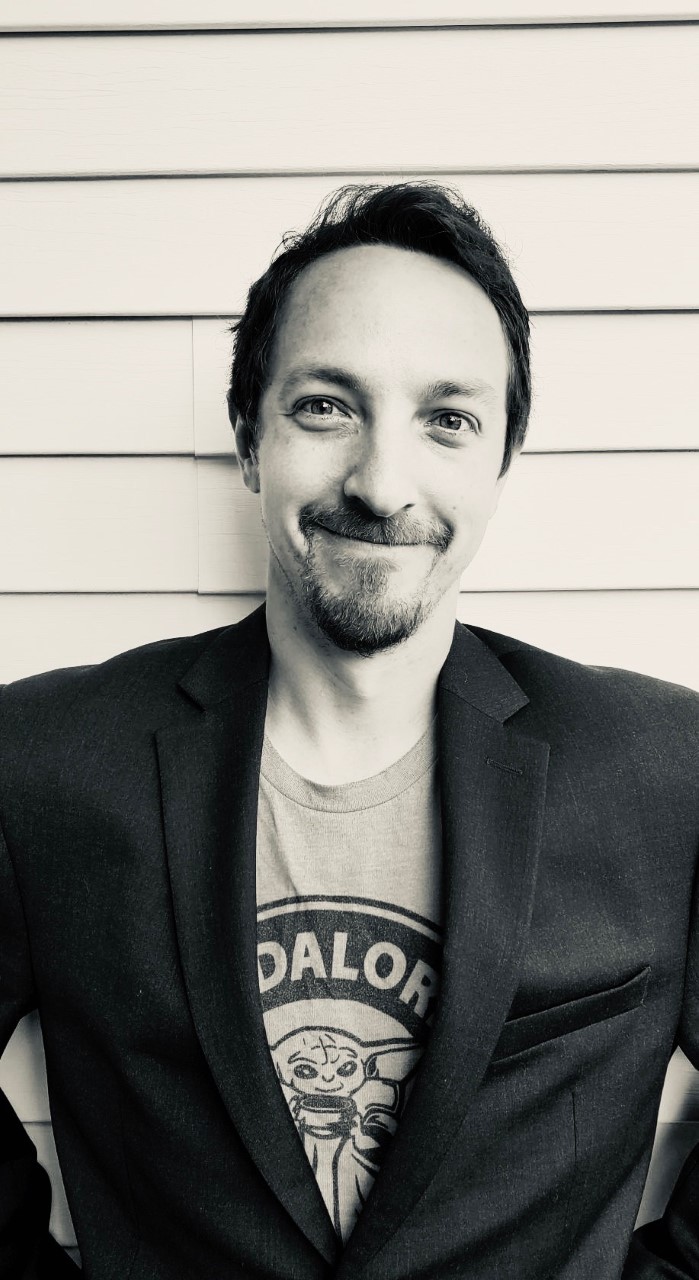 Co-Founder, Chief Technology Officer
Kyle Andrus has had a focus in Information Technology for over fifteen years with the last seven years being dedicated to Digital Forensics and Incident Response. Kyle took lead on building forensic analyst capabilities and knowledge at a Fortune 500 company by excelling at endpoint detection & response, disk & memory forensics, detection engineering, malware analysis, and creating forensic procedures for industrial control systems. He also worked with local law enforcement, FBI, and Homeland Security on a variety of cyber threats and computer forensic related cases.
Kyle continues to show his passion and support for the security community by leading a local security group (#misec), being an organizer for B-Sides Detroit & Converge, and giving presentations covering a variety of Digital Forensic & Incident Response topics.
Kyle currently holds SANS certificates for the GCFA, GCFA, and GREM.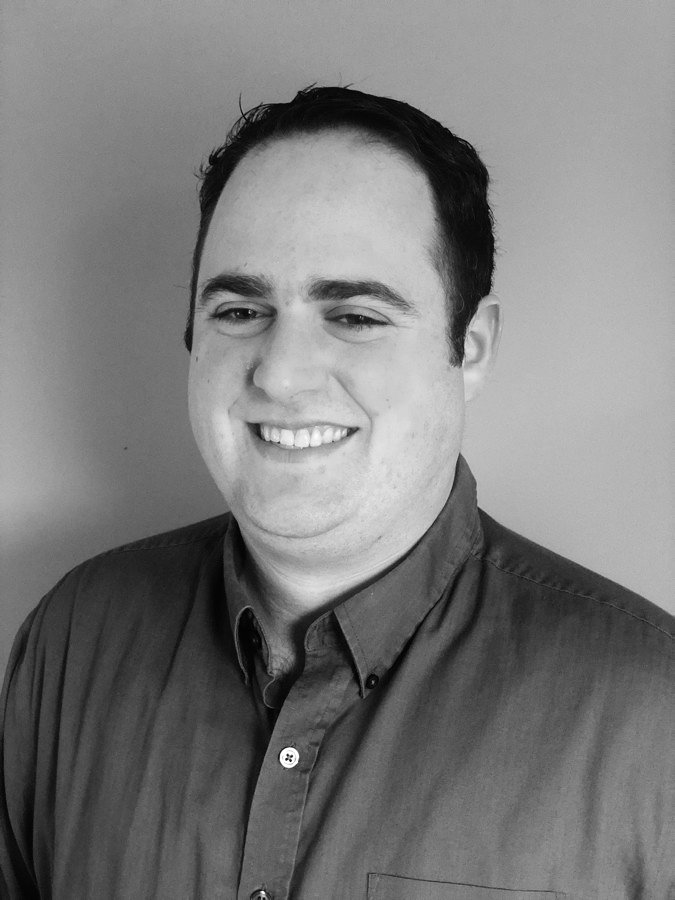 Vice President, Recovery & Security Engineering
Daniel Falk has over 15 years of technology and security experience in various industries ranging from education to the Fortune 500. Daniel has been the technical lead on small to large implementations of secure technology through the use of endpoint detection tools, SIEM logging, device hardening and network security solutions to increase organizational security maturity while meeting detection, response, and business requirements.
Daniel is a leader of a Michigan based security community group (#misec), an
organizer for B-Sides Detroit & Converge Detroit, and a mentor in the security community. Dan also co-hosts the #misec Insider Threat podcast.
Daniel currently holds SANS certificates for GCED, GPEN and the ISC2 CISSP.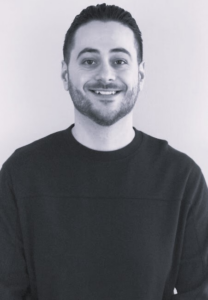 Director of DFIR & Security Engineering
Ali has over seven years of experience in information security, most recently serving as the Manager of Threat and Vulnerability Management at PricewaterhouseCoopers, where he led security automation, threat and vulnerability management, cloud security, and data manipulation/visualization projects.
He is a multi-disciplined information security leader, equally adept at offensive and defensive security. He holds over 10 GIAC certifications.
Ali also serves as a leader and mentor of a Michigan-based security community group (#misec) for the Southfield chapter.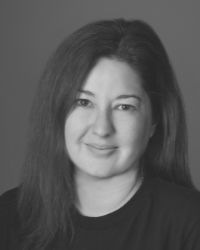 Kathy brings over two decades of marketing experience to her role as Marketing Director at Antigen, and three years of experience in the cybersecurity field. As Antigen's Marketing Director, she sets the overall marketing strategy for the organization, including brand awareness, demand generation, public relations and content marketing.
Prior to joining Antigen, Kathy was Senior Manager of Demand Generation at Binary Defense, a managed security services provider/software developer. In this role, she oversaw email marketing, newsletters, social media, events, and more. She has previously held marketing positions at OEConnection, GOJO Industries and Howard Hanna Real Estate.
Based near Cleveland, Ohio, she currently sits on the board of Power of the Pen, a non-profit that empowers middle school students in Ohio to find their voice through creative writing tournaments. She dedicates her time to the organization as their social media manager, as well as serving on the marketing committee.
Make sure your business overcomes threats
Get in touch to learn how to keep your business protected using industry-leading tools and experts who are passionate about what they do.