inject security into your business dna
Stop crime, fight fraud, tackle threats
Antigen Security is a Digital Forensics, Incident Response and Recovery Engineering firm, helping businesses prepare for and recover from cyber threats in the US.
Want to get ahead of the next incident? Have an active incident?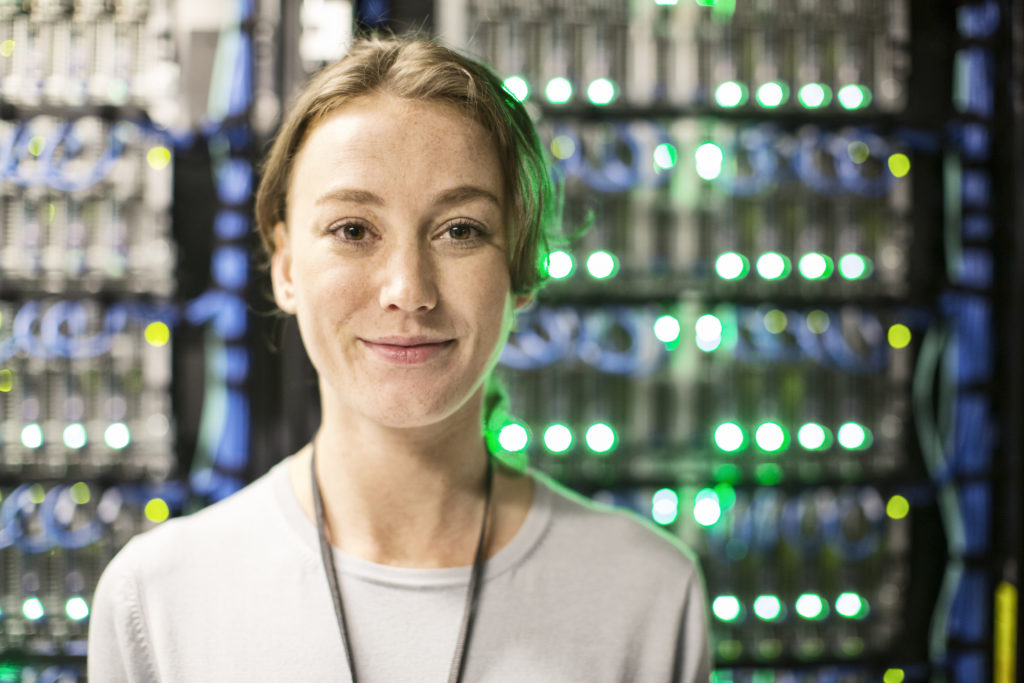 Understanding what you can detect enables an effective response
Start making sense of the choices that matter, now. Understand how to protect your business, employees, and data with the confidence and insight of top detection and response experts.
motivated, passionate, bright
Steven Legg
Chief Executive Officer
Kyle Andrus
Chief Technology Officer
community-focused, passionate, sharp
Make sure your business overcomes threats
Get in touch to learn how to prevent a breach from costing you more than it has to.