Protection from threats 24/7/365
Just under 70% of businesses have experienced an attack on their endpoints (desktop and laptop computers, servers), according to a study by the Ponemon Institute.
Traditional security solutions like Antivirus don't catch everything that happens on the endpoint, especially with the numerous and sophisticated ways criminals penetrate systems.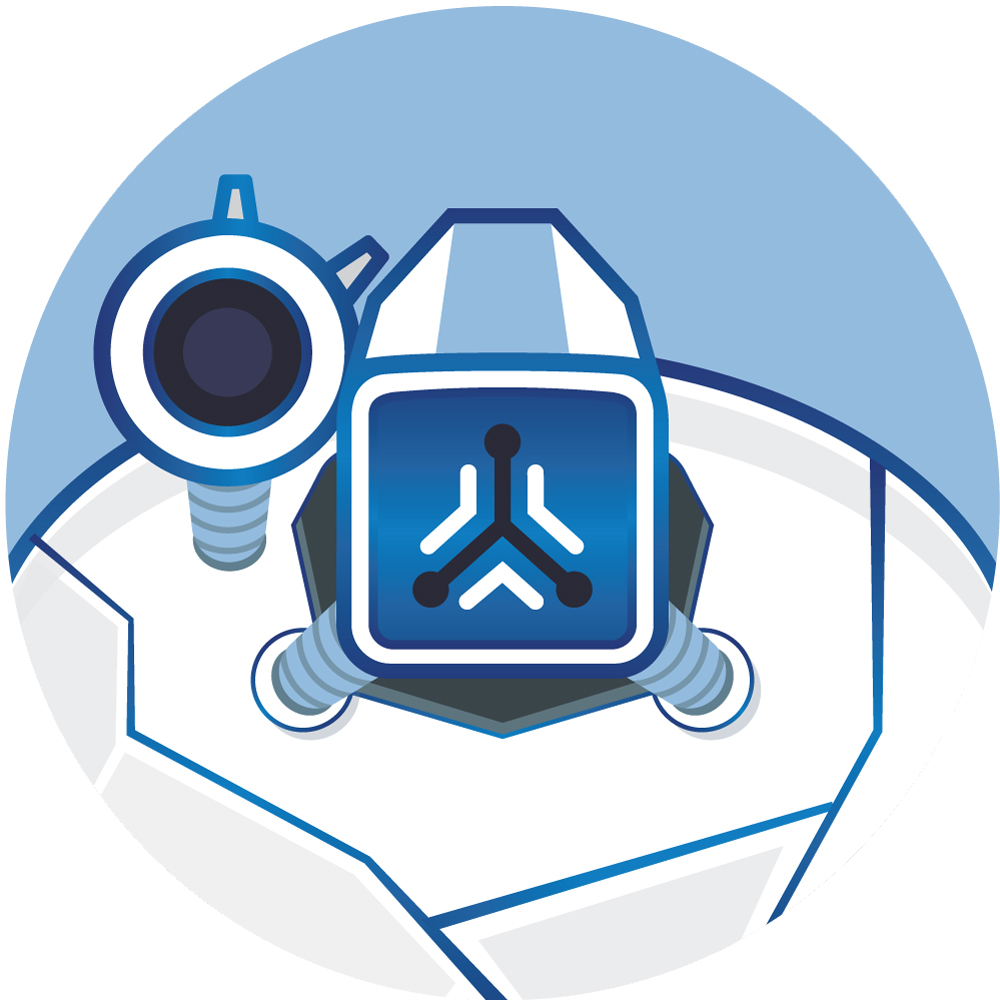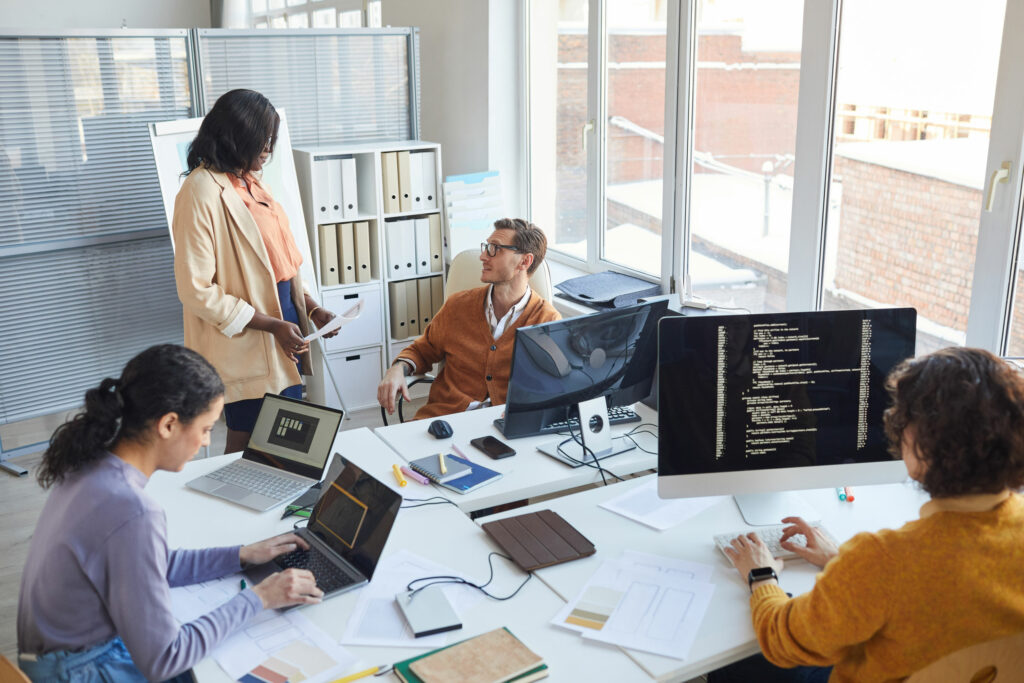 At its core, Antigen Titan Defense is an affordable security program that helps businesses of all sizes manage their cyber risk without the need to hire additional staff to manage it.
We vet the solutions that are approved by our insurance carriers based on their effectiveness and resilience, and continually evaluate new and existing technologies to protect customers with the best tools in the market quarter over quarter, year over year.   This is how we enable Titan Defense customers to save up to 70% or receive a rebate of up to 50% of their cyber insurance premium every year.
This is the first step in making your organization more secure. Because of the increase in attacks happening at the endpoint and the role they play in any breach, it is paramount to protect your organization with these foundational technologies.
Antigen Titan Defense Basic gives businesses the power of managed endpoint detection and response through enterprise-class, industry-leading EDR tools from Crowdstrike, Sentinel One and MDR from Red Canary. 
Antigen Titan Defense Standard is a Managed Detection & Response solution that brings together the power of enterprise EDR tools with Red Canary's superior MDR technology and the expertise of the IR experts on the Antigen team.
Our goal is to be your Incident Response team, allowing you to focus on other important tasks as we monitor, detect and respond to threats to your business systems in real time.
Antigen partners with the detection engineers and analysts at Red Canary to perform always-on Level 1 Incident Response investigations and remediate threats to your environment on your behalf—giving you peace of mind knowing you have a expert Incident Responders in your corner ready to engage immediately when a threat shows up.
This complete security program contains enterprise-class, best-of-breed tools that every business needs for complete cyber risk management. We've eliminated the time and effort it takes for you to research vendors and solutions in each category by applying our experts and engineers to the task every quarter, every year! We are your one point of contact–no more managing many vendors and relationships to get the coverage you need.
Aligned to the CIS controls, informed by data from thousands of real incidents and bleeding edge security research, this full security program is approved by our cyber insurance carriers.
This simplifies the cyber insurance underwriting process for our Titan Defense Complete customers, taking the pain out of securing and retaining a cyber insurance policy and importantly driving down the total cost of cyber risk management.
"Having only one vendor to manage is huge. This makes procurement simple."
Financial protection included for peace of mind
All Titan Defense Complete customers receive a right-sized financial service assurance warranty covering costs related to:
Titan Defense Complete customers can purchase cyber insurance through our approved carriers at up to 70% off, or receive up to 50% of their premium back as an annual rebate depending on their size and industry.
This means Titan Defense Complete customers enjoy cyber risk management with reduced costs for their defenses, financial protection, and incidents across the board.
Want to learn more about any of our Titan Defense packages? Get in touch: 
Make sure your business overcomes threats
Get in touch to learn how to keep your business protected using industry-leading tools and experts who are passionate about what they do.