Ensure your customers have basic security measures in place ... before you insure
Partner with Antigen to ensure your clients are insurance ready.
Whether you work for an insurance company or you're an independent broker, Antigen Security has valuable services to help your clients improve their security posture—which, in turn, will make it easier for them to obtain, or maintain, cyber liability insurance coverage.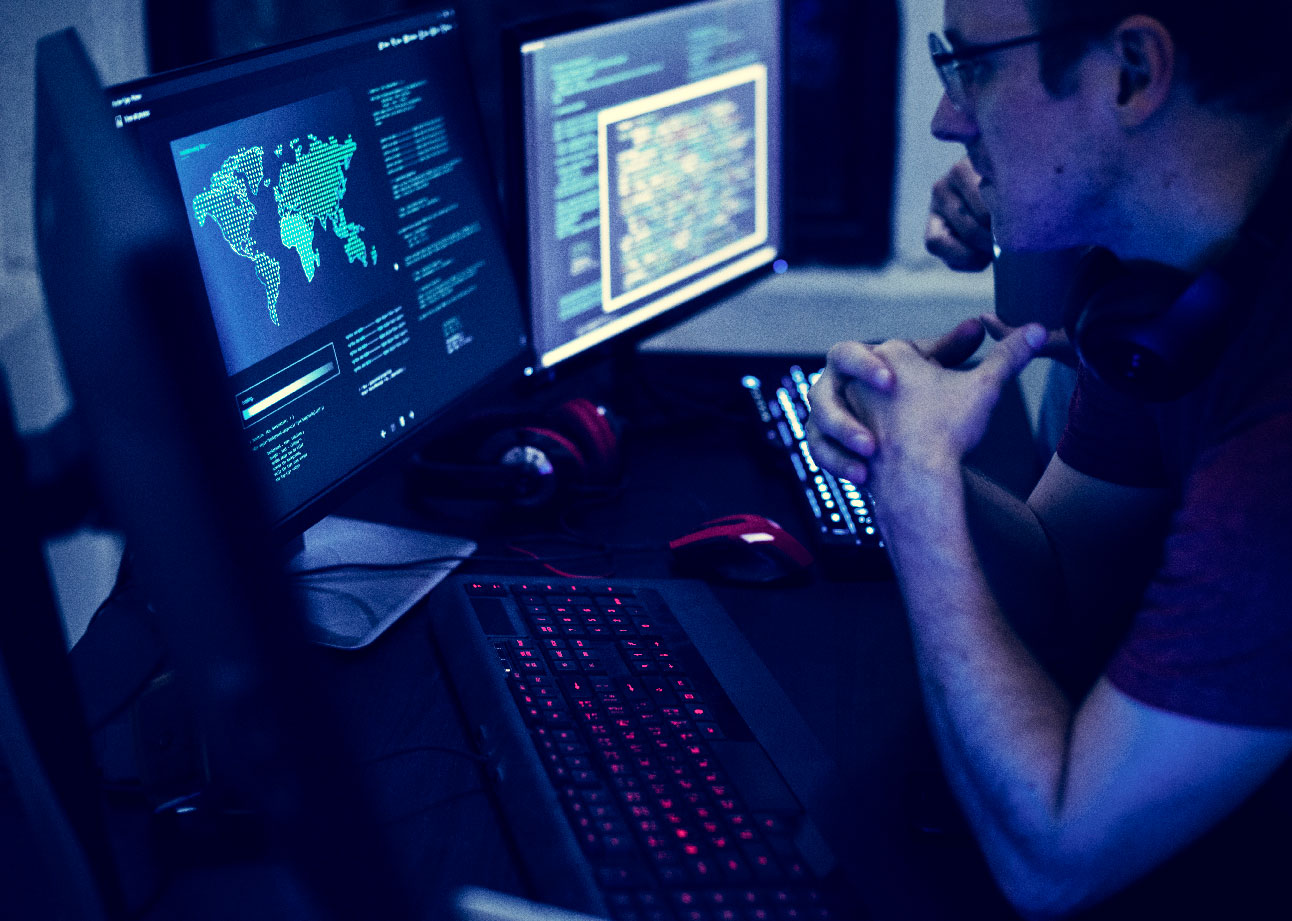 Get started with a Cyber Insurance Readiness Assessment
Refer your clients to us, and we can perform a no-cost assessment of where their security defenses are at today, and let them know where they need to take action to improve. We can recommend the right technologies that will get them the protection they need—either through us, or the Antigen Partner Network.
Other services Antigen Security can provide your clients:
Titan Defense: Our Managed Detection & Response solution is powered by Forrester-recognized technology from Red Canary, and paired with the human element of our experts monitoring 24/7 for threats.
Incident Response Services:  We can help investigate the cause and source of a breach, providing evidence for insurance purposes. We also offer a monthly retainer, which means your client receives priority services, training and consulting to help them improve their security posture.
Recovery Engineering: If a client has experienced a breach such as a ransomware attack, business email compromise or other type of cyberattack, they need experts in their corner who can guide them through the process of restoring their networks and getting their business back up and running. We are here to help.
Contact Us For More Information