Business Email Compromise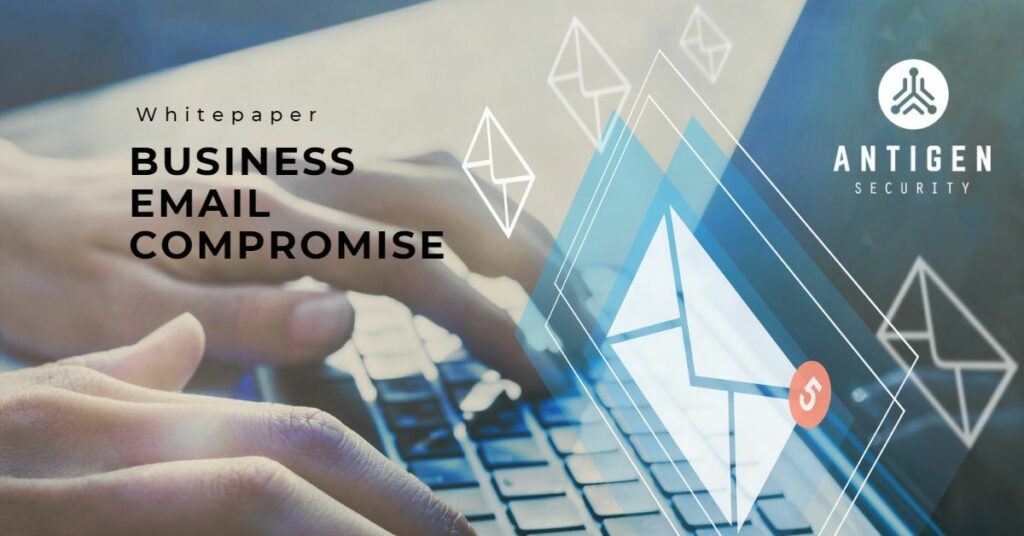 What is business email compromise? If your business falls victim, when should you engage a digital forensics & incident response firm? What outcomes can you expect from working with a DFIR firm? And finally, how can you help prevent your employees from becoming victims of a BEC incident? Learn all of this in our whitepaper.
Get the comprehensive guide:
Make sure your business overcomes threats
Get in touch to learn how to keep your business protected using industry-leading tools and experts who are passionate about what they do.